I like it when things are simple. Especially when deep and important philosophical messages are expressed precisely to the point in just a few words. For me it is a real artful skill, when someone can express something profound with deep meaning in only a few words. Nietzsche was known to express and transport more with just one aphorism than other authors do with an entire book or in their entire lives. Therefore, we should not make the mistake of assuming triviality and superficiality based on the briefness and simplicity of texts.
In the last few days I stumbled across an older and short text by Dr. Z, which perhaps one or the other of you already knows. I remembered how Dr. Z sent it to me by mobile phone and how it grabbed me at his time and never let go. It made me reflect and it came up again and again in my meditations. Especially it shocked me because of the simple answer to the difficult question "What is the secret of a free and happy life?"
I would like to share this little gem with you today before we get more complex again next Monday.
Yours
Sascha
P.S: Let go!
DO YOU WANT TO KNOW THE SECRET OF A FREE & HAPPY LIFE?
1. Let go all complicated people. Recognize them. Don't get involved with them. If you are already involved and it gets complicated: let it go. The only way to win against a toxic person is not to play.
2. Stay in touch with the uncomplicated, creative and happy persons. Sunshine on two legs. They are rare like a diamond in the rocks, but easy to spot. Stay close. Become one yourself.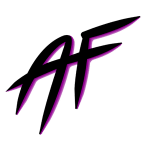 "Just let go!"
Tyler Durden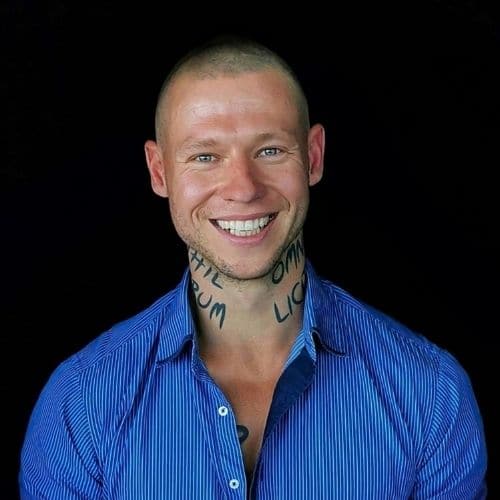 IT'S TIME TO

REVOLUTIONIZE

YOUR LIFE ?
Finding new energy, flow and relaxation? Getting fit, strong and stable? Minimizing, being free and doing your own thing?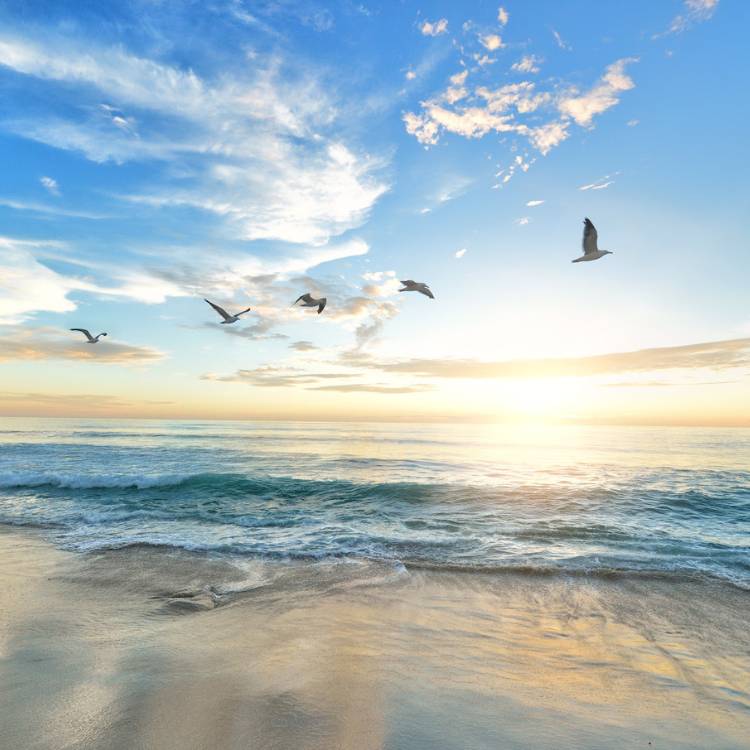 WANT TO BE NOTIFIED ABOUT

NEW POSTS & UPDATES

?
Sign up and get notified when a new blog post or other news are released. Choose your favorite notification method. AMOR FATI News & Updates are not group chats with discussions and comments, but one-way broadcasts.
Get news & updates via WhatsApp. Click the button and send me a message. I will add you to the broadcast.
Get news & updates via Telegram. Click on the button and automatically join the AMOR FATI Telegram Broadcast.