This article was originally written in German by Dr. Z and is called: "Packliste von Dr. Z". Click the language switcher to see the original version. 
"What does the Zippel actually own? What does he hide in his pocket? And why is he often dressed up so smartly anyway?"
Questions after questions – here is the answer
1 pair of sunglasses
1 hat
1 jacket
1 rain jacket
1 hoodie
3 shirts
1 pair of cufflinks
1 polo shirt
1 Prolo shirt
1 t-shirt
1 pair of jeans
1 linen trousers
1 swim shorts
4 boxer shorts
3 pairs of knee socks
1 pair of sports socks
1 belt
1 pair of sports shoes
1 pair of street shoes
1 netbook + cable
1 ebook reader
1 headphone
1 smartphone
1 charger
1 bluetooth box
1 HDMI cable
1 nail clipper
1 toothbrush
1 toothpaste
1 deodorant
1 hair clipper
1 passport
1 vaccination card
1 int. driving license
2 passport photos
1 wallet
Really important
passport
smartphone
credit card
sunglasses
All together
44 things
10 kg
1 bag
– easy going
How many things do you own?
How many kilos are burdening you?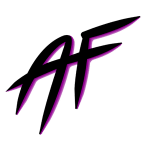 "It's only after you've lost everything that you're free to do anything."
Tyler Durden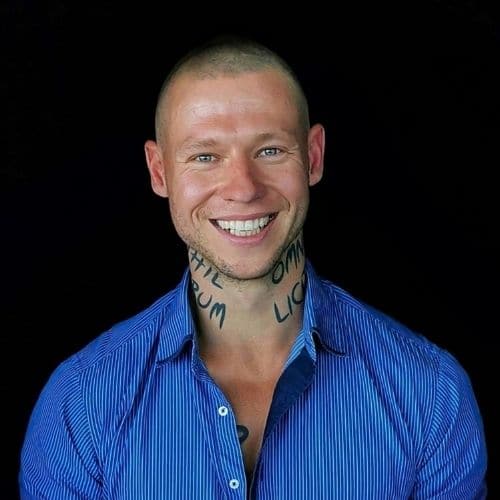 IT'S TIME TO

REVOLUTIONIZE

YOUR LIFE ?
Finding new energy, flow and relaxation? Getting fit, strong and stable? Minimizing, being free and doing your own thing?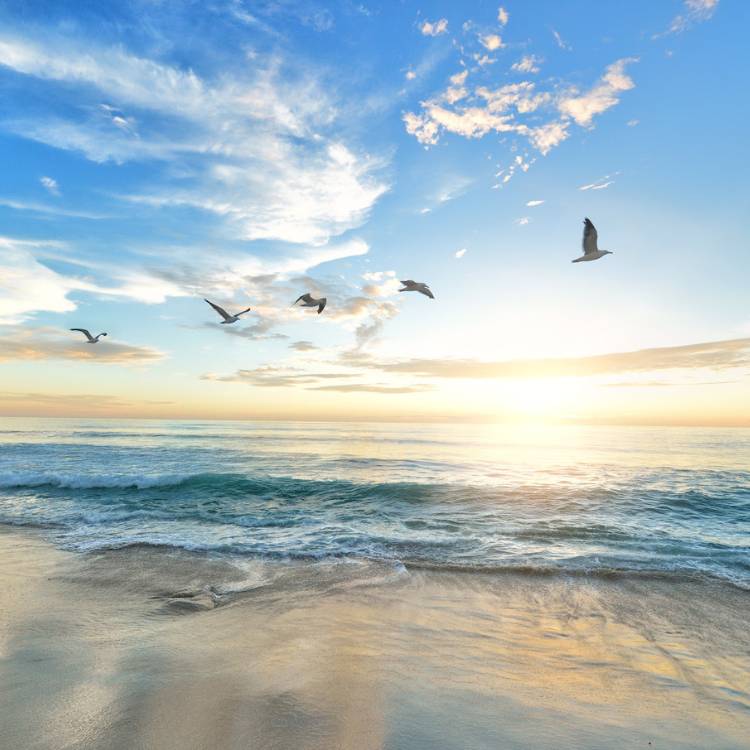 WANT TO BE NOTIFIED ABOUT

NEW POSTS & UPDATES

?
Sign up and get notified when a new blog post or other news are released. Choose your favorite notification method. AMOR FATI News & Updates are not group chats with discussions and comments, but one-way broadcasts.
Get news & updates via WhatsApp. Click the button and send me a message. I will add you to the broadcast.
Get news & updates via Telegram. Click on the button and automatically join the AMOR FATI Telegram Broadcast.