Do you remember the day, when Einstein told: time is relative?!
Every system has its own time. One year in System A, can be 10 years in System B (If you want to know more, google: twin-paradox).
THERE IS ALSO A PSYCHOLOGICAL RELATIVITY OF TIME
In life it's not really about, how many years are written on the paper. In the end: It doesn't even matter. 60 boring years can feel like eternity on the one hand or like nothing on the other – depends from perspective: mindset.
IT'S ABOUT QUALITY AND INTENSITY
10 years of a great life can feel like 100 years of happiness – that lasts forever: mindset. Even one perfect day can be enough for dying happy: relativity.
So, if you really strive for a most high number of years on the record – you are backing the wrong horse. It's not about quantity. It's all about quality, intensity and happiness: mindset & relativity.
IT'S THE SAME WITH MONEY
It's not important, how much you earn or spend (tiny recommendation: don't spend more than you earn) – as long as you are flexible in mind and do your homework. It's not really about your amount of money – it's more about the value of your money. Read it again:
It's not really about your amount of money – it's more about the value of your money!
ISN'T THAT THE SAME?
Computer says: No.
1000 € in one country can be like 3.000 € in another country – because life is three times cheaper there. It can also be just 300 € (in Singapore for example or when you marry).
If you wanna reduce the value of your money, just stay in overrated places and buy superfluous stuff – like poor minded or materialistic rich persons.
WANNA DOUBLE YOUR MONEY?
If you want to double your income or lifestyle quality, don't start some forced, stressed, superficial or unethic crap. Soulless money will never pay happiness. Just move to a country with half of the living costs. For this possibility you have to earn smart money: free, digital or with something special.
"I CAN'T DO THIS…"
You can't or you don't want? Actually it's pretty simple. Millions of people do it already. Take it or leave – but don't be jealous or whiny. And don't take it too serious. It's just your life.
One thing: Working even more is just running away, instead of seeing the truth: More work won't help you to have a better life. Many people work hard their full life without having money at the end. In fact: The opposite works much better. (Have a look at the "4-Hours-Workweek".)
DARE TO TRY IT
You can try it in your holidays: just move to a non-touristy, materialistic relaxed place. There you can have a nice hotel for 20 € a night and a tasty meal for 2 €. Every day massage, spa and restaurant? Easy going. Or rent a bungalow somewhere on the beach in Indonesia, it's 300 € per month.
WANNA BE ALONE IN NATURE?
Visit a monastery in Himalaya, it's 30 € full board,  tourist free, no signal, best view from the top of the world. Or grab a tent, buy a fishing license and camp in the wilderness of Greenland. Living costs? Almost nothing – sleep free, eat raw fish, drink glacier water out of the river, enjoy the starry sky over your stressed head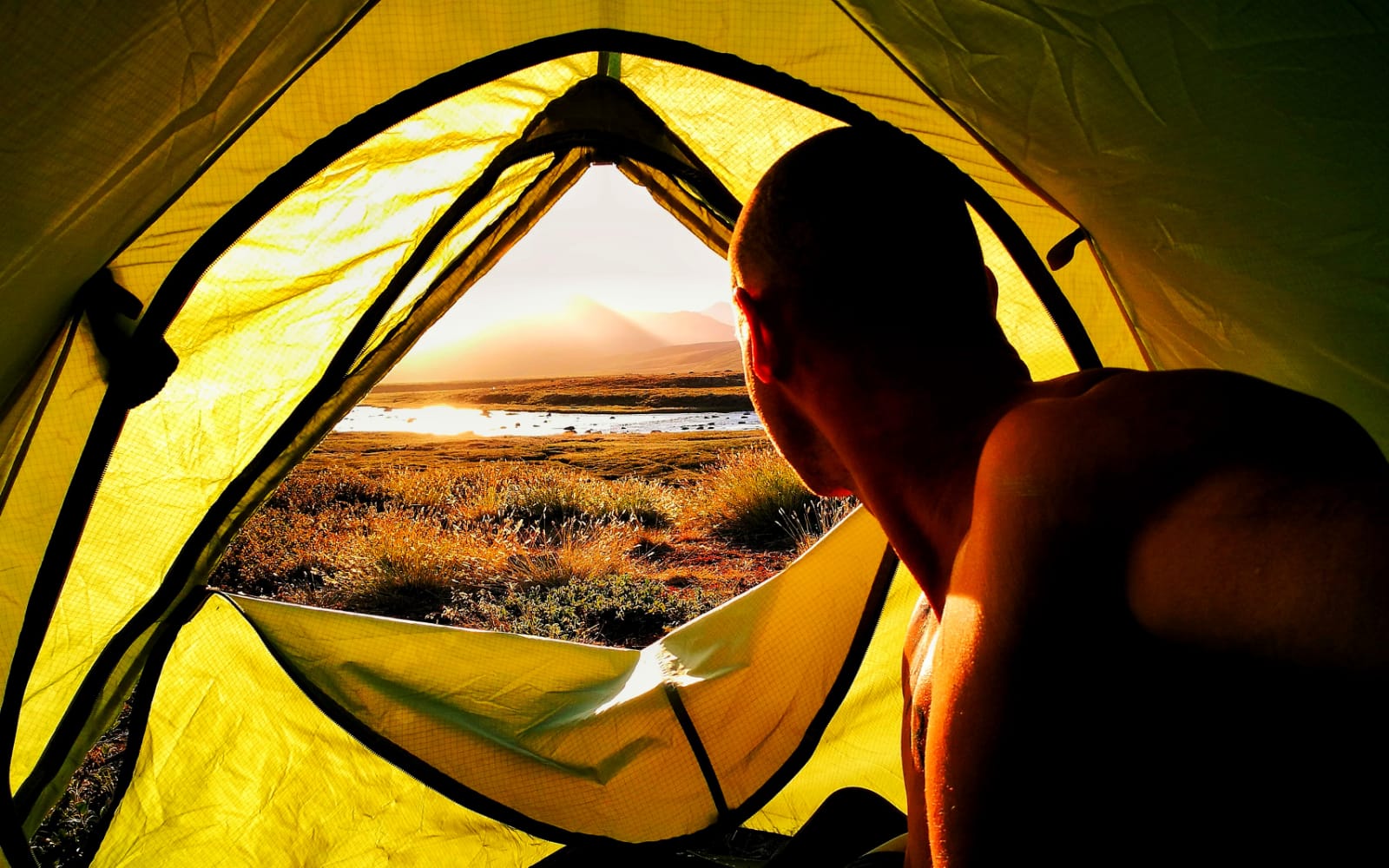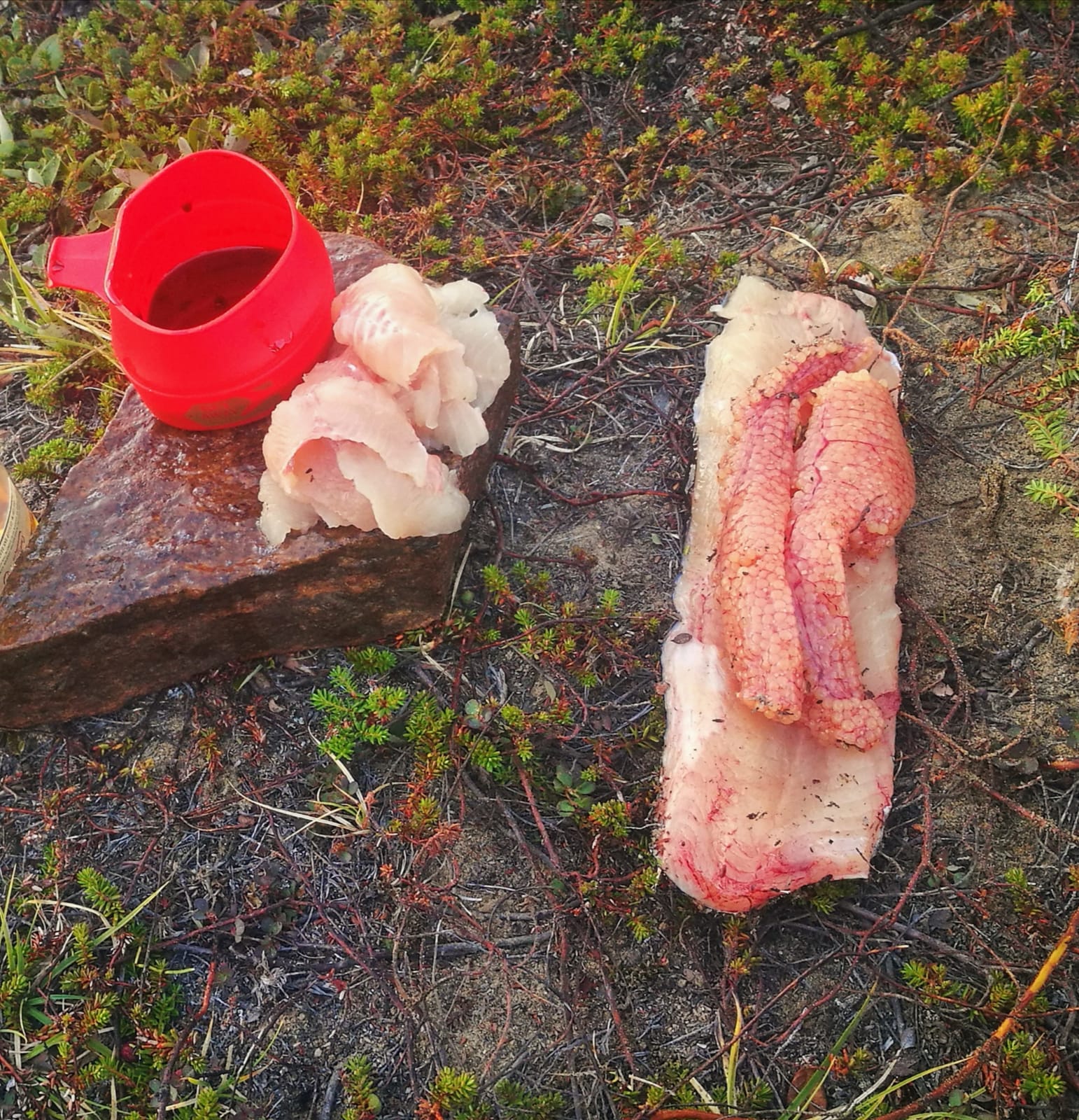 LOOK AT THE TWO APARTMENT PICTURES
In Riga this HiSo-Apartment costs less then a standard apartment in Stockholm or Amsterdam. My gym in Stockholm was 90 € a month. In Riga its 25 €.
So, great life can be pretty cheap. If you tell yourself already for years: It's about the money. Be aware: that's a lie.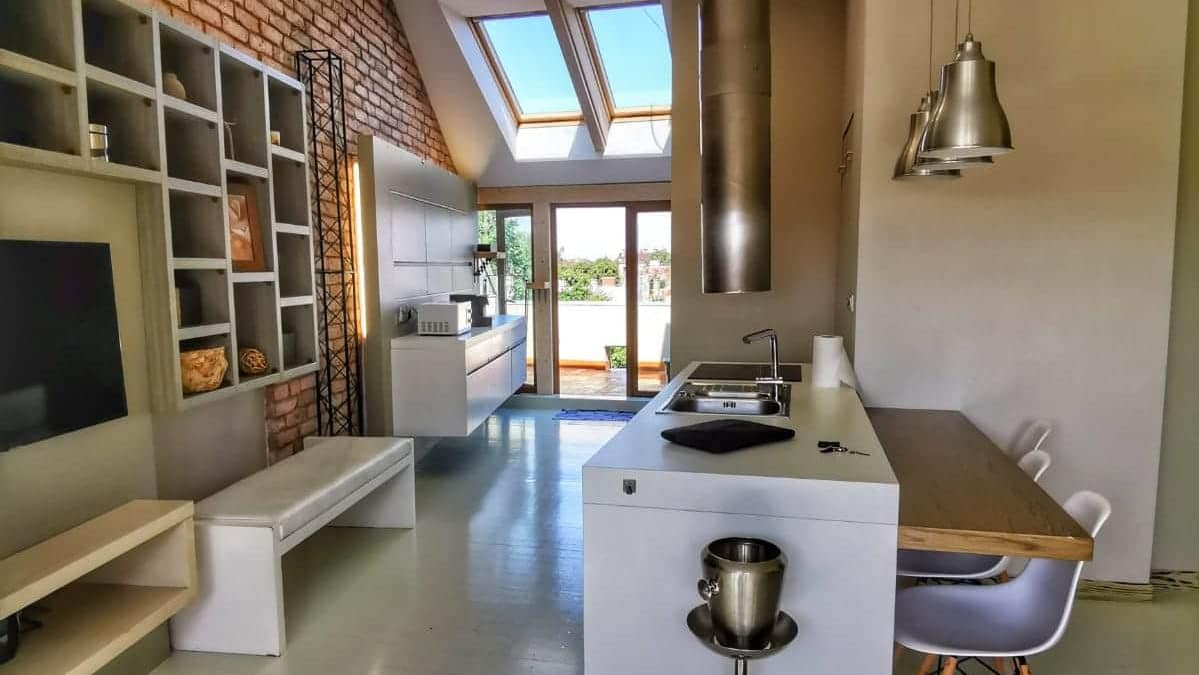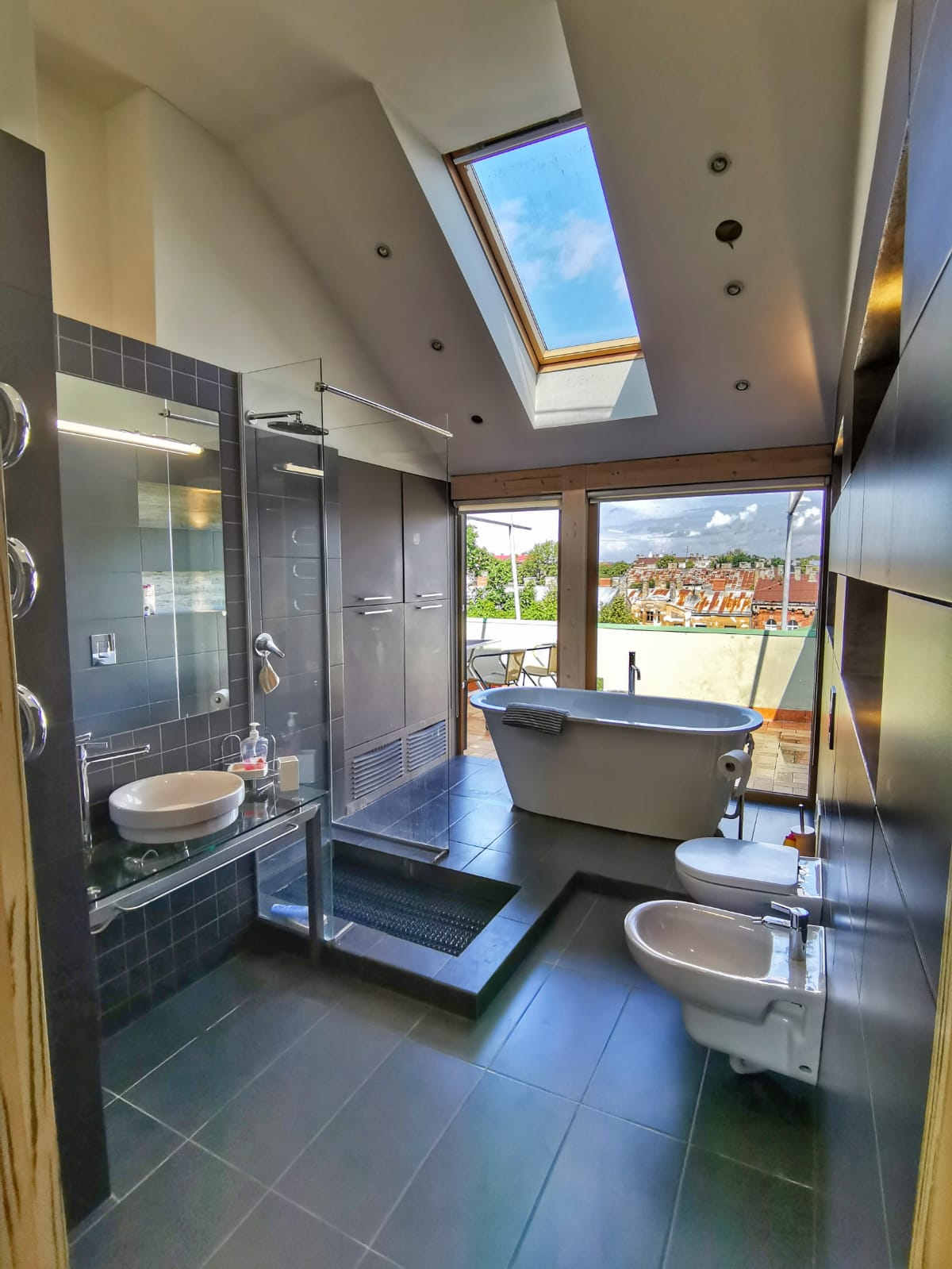 IN A NUTSHELL
It's not about money or more work.
It's about relativity and mindset.
If you want to have a better lifestyle – have a better mindset and change the place.
Do your homework. Earn smart money.
Read Napoleon Hill: Think and grow rich.
OPEN YOUR MIND
Almost everything is relative – even laws and rules. What is a crime in one nation or culture can be allowed in another. This is what traveling teaches you. Nothing is really normal. When you think: "This is normal reality and it will always be like this…" It's wrong.
Correct is: This is just collective mindset in one place. If you don't enjoy it – change the place. If you can't grow there – change the place. If you feel alone there – change the place. If you find a way to change the time: call me.
UNTIL THAT…
Always remember George Bernard Shaw:
"People are always blaming circumstances for what they are. I do not believe in circumstances. The people who get on in this world are the people who get up and look for the circumstances they want, and if they cannot find them, they make them."
MINIMALISM & HIGH QUALITY LIFESTYLE?
Does that fit? Sure.
Question is: What is minimalism?
Most people think, minimalism is just a hipster word for being poor. Most people also think, clitoris is an island somewhere around the Philippines. Smart minimalism is simple. It is not the focus on poverty. It just means:
HAVE A GREAT & FREE LIFE INSTEAD OF HAVING STUFF & STRESS!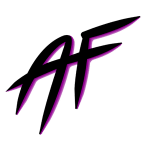 "It's not really about your amount of money – it's more about the value of your money!!"
Dr. Z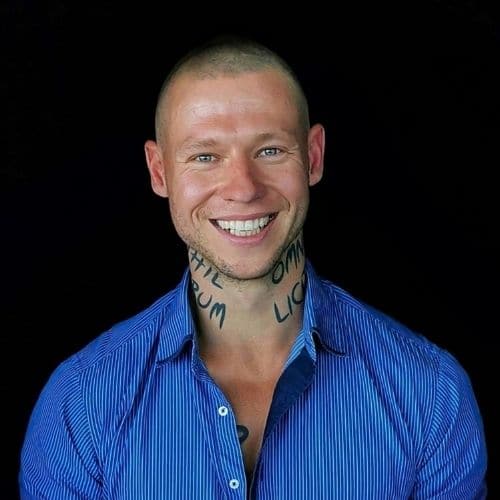 IT'S TIME TO

REVOLUTIONIZE

YOUR LIFE ?
Finding new energy, flow and relaxation? Getting fit, strong and stable? Minimizing, being free and doing your own thing?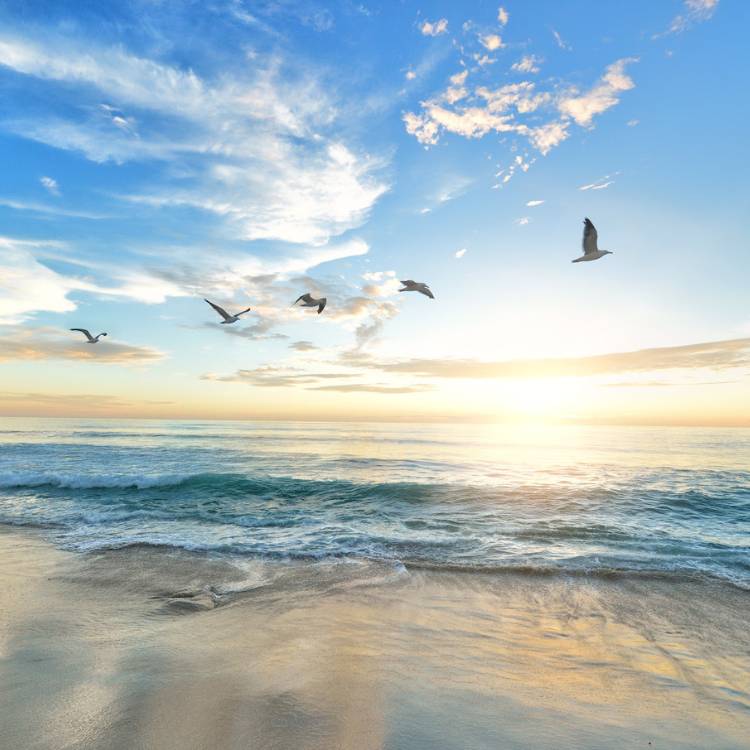 WANT TO BE NOTIFIED ABOUT

NEW POSTS & UPDATES

?
Sign up and get notified when a new blog post or other news are released. Choose your favorite notification method. AMOR FATI News & Updates are not group chats with discussions and comments, but one-way broadcasts.
Get news & updates via WhatsApp. Click the button and send me a message. I will add you to the broadcast.
Get news & updates via Telegram. Click on the button and automatically join the AMOR FATI Telegram Broadcast.