Many people thrive for an explosive breakthrough but they exhaust themselves already in the beginning. Collapsing.
WHY?
Because they haven't done their homework. Didn't work on their fundament, constructive habits and strong roots.
BAMBOO-PHILOSOPHY
You can learn a lot from the bamboo in my kitchen. For a couple of years it almost didn't exist – above the surface. But below the ground it has build a strong system of roots. After four or five years came the breakthrough, with explosive growth: up to 90 feet in a few weeks. So fast, you can see and hear it grow.
Actually that was an ancient asien torture method: to let a bamboo grow through a vivid human body.
LEARN FROM THE BAMBOO
In case you really want to have an explosive breakthrough for yourself – because so many other people seem to have it … then stop looking at the surface and what these people are doing right now.
LOOK INTO THEIR PAST
… look beyond the visible. Almost everybody, who is successful right now, made his or her homework for years, in the shadow, below the surface. They have established their success long ago before anybody could see it.
LICENSE TO FAIL
In case you want to be successful without building roots, you can try that, but it won't work. It's a license to fail – probably once again. Just digging a deeper hole for your self-confidence. So take the lesson from the bamboo and …
DO YOUR HOMEWORK FIRST
… at least for a couple of months or better: years – and you will grow stable, long term, relaxed, happy and healthy: natural.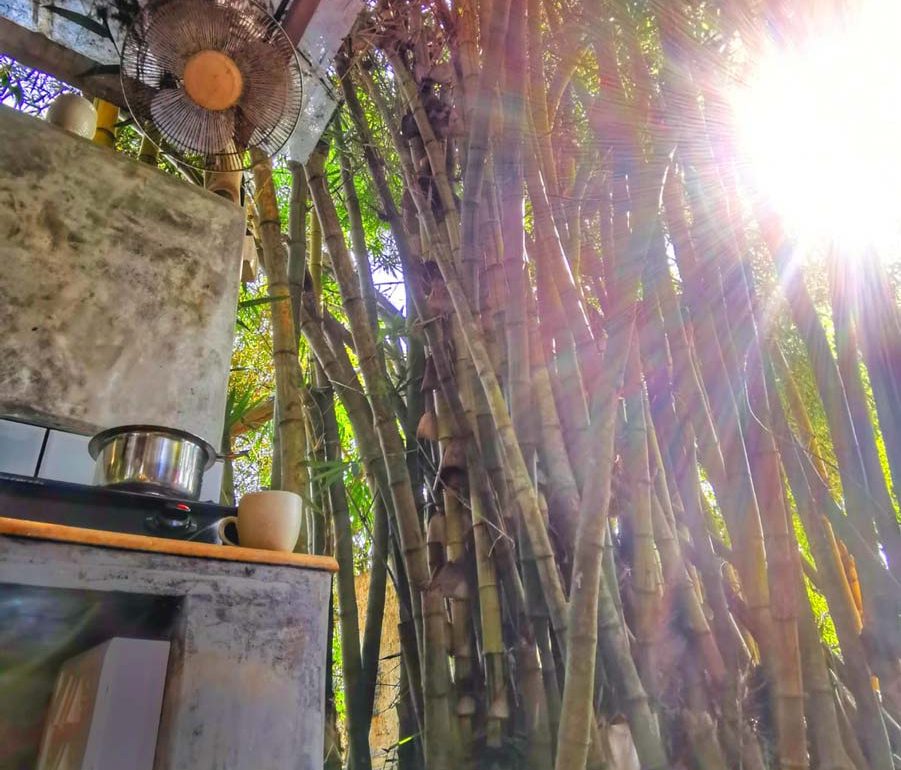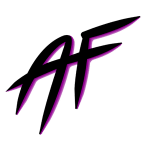 "Many people think trees are stronger than bamboo. Sometimes they are. But when the storm comes: trees brake and the bamboo? It just bends and rises again. It has a special power, a soft power. Learn from that, adapt that. Use it for your Kung Fu. No martial art is complete without soft techniques."
Dr. Z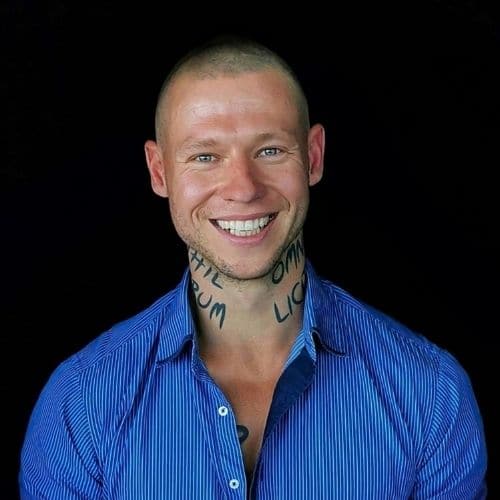 IT'S TIME TO

REVOLUTIONIZE

YOUR LIFE ?
Finding new energy, flow and relaxation? Getting fit, strong and stable? Minimizing, being free and doing your own thing?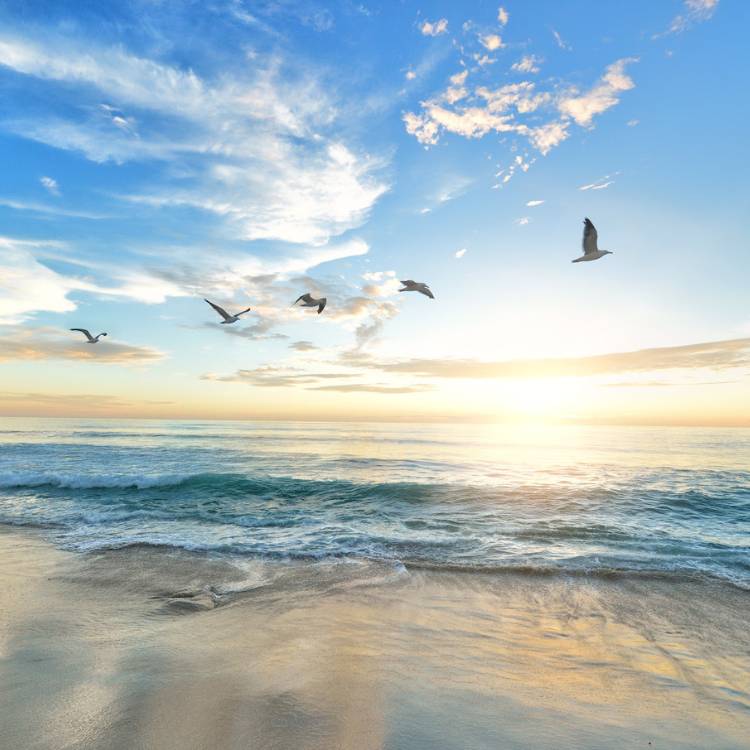 WANT TO BE NOTIFIED ABOUT

NEW POSTS & UPDATES

?
Sign up and get notified when a new blog post or other news are released. Choose your favorite notification method. AMOR FATI News & Updates are not group chats with discussions and comments, but one-way broadcasts.
Get news & updates via WhatsApp. Click the button and send me a message. I will add you to the broadcast.
Get news & updates via Telegram. Click on the button and automatically join the AMOR FATI Telegram Broadcast.