Did you know that your internal stability significantly determines the strength of your immune system?
So don't stress yourself. Take a look at the key figures and epidemological models, strengthen your immune system and relax.
WHAT APPLIES IN EVERY NEED?
Prioritize facts, avoid opinions. Most people have no idea anyway. Are fearful and unstable. Fear eats your brain. Stress kills the immune system.
LEARN TO DIFFERENTIATE
People who stress you and frighten you manipulate you. Then they feel great or at least not so alone.
Do not argue with them, do not read their message dripping with emotion and do not share them. Just pay attention to the feeling afterwards. If you feel insecure and scared or even angry – the message is rubbish.
If the message speaks to your reason, and you feel better, more stable and secure – then it is a good message.
DRAW CONSEQUENCES
Simply delete all contacts that stress and destabilize you emotionally. If it is not possible because the person is your husband, best friend or a neighbor, then defend your energetic sovereignty, make the person aware that they can dump their garbage somewhere else and if they are really so scared, they can cry on your shoulder, but without emotional kindergarten, hatred and harassment.
SOMETHING EXCITING
This is the first acute global crisis that our generation is experiencing up close. It will hardly be the last black swan to fly through your living room. So learn from it.
Observe people, the system, nature and yourself. Find the weak points. Convert them into strengths. Life teaches you a lesson. And then you will die. Everyone will die someday. No reason to live in fear. On the contrary. Be strong.
DANCE WITH THE BLACK SWAN
Sure, the current situation affects the work of all of us. Do you feel the advantage of a flexible freedom business right now? And that of smart business, saving and investing?
Now think about how you can make your work more flexible and regardless of location. How to make the most of every situation, fix problems and help people.
IF YOU CREATE VALUE IN A NEED, YOU WILL BE REWARDED
And learn to have your finances under control. If there is still a lot of month left at the end of the money, something goes wrong. If you have enough on the high edge to survive for several months or even years – then you are on the right path and would now lie on the beach with me.
COACHING
My passion has also changed. Unsettled clients have wanted to stay at home for the past few weeks. And now they can no longer fly. I would like to just beam them up, but quantum physicists are not there yet.
DIGITAL COACHINGS
So I've already held some digital coaching sessions. I used to avoid that, prefer to look people in the eye. But coaching via WhatsApp and Call also has its advantages. Some can open better if they don't have to look anyone in the eye. In between they do their homework and then we climb the next level.
IT WORKS
In fact, I currently enjoy this form of coaching very much. Feels good to plant some strength and stability and use the current plight to plan and carry out larger projects; holistic for body, mind and soul.
FREE LIFE
My decision to live freely has proven itself. I live in beautiful places all year round, preferably in combination with low costs. In India there are great apartments on the beach from just € 300 a month and a full belly for € 3.
Especially now that the tourists and hippies have fled to their home countries and new ones can no longer enter (India has also closed its boarders), the beaches are bursting with emptiness – filled with sand, palm trees, sea and one or two cows. Unfortunately, crocodiles are rare, but it is more pleasant to swim. The up to 7m long prehistoric lizards are said to be friendly here. Probably because of the all the weed.
IT INTOXICATES ME
… to train, swim and meditate here every evening for a few hours. Shadow boxing, yoga, animal moves, sprinting, burpees, tai chi. Sometimes I go out to sea with local fishermen early in the morning. They sleep on the beach at night.
BROKEN WORLD
The fish stocks are modest, the seas deprived of their souls. Too many people on this planet want to eat too many fish. In principle, nature regulates something like this, for example by a virus.
EVOLUTION
… is not just a chapter in our textbooks. It is real and we are right in the middle of it. So learn to understand and love it. It is your fate.
AMOR FATI
And if the markets close here, even the handiest fish tastes good. Otherwise, a proven concept applies:
KEEP IT SIMPLE
I can also live on peanut butter, rice and green tea for a few months. Anyone who has food for the soul relaxes with everything else. And vice versa: Those who suffer spiritually crave exquisite lapalia. So everything strives for a balance.
IF THE BLOOD RUNS ON THE STREETS, IT'S TIME TO INVEST
… such a proven saying on the stock market. When the world is upside down and everyone is panicking, stay cool, relax and invest – on the stock market, in relationships and above all:
IN YOURSELF
In your stability, your abilities, your body, your freedom, finances, health and bliss; so that you can look the next black swan in the eyes more relaxed. The time in between becomes child's play.
CHANGE YOUR LIFE
Each time has its very own, very special potential. Maybe it's time for a general change in your life?
Time to turn the caterpillar into a butterfly. The time of pupation has already started. You're already halfway locked up. As what you emerge from it (strengthened or weakened), is primarily in your hands.
IF YOU NEED HELP
Talk to an experienced friend, read a good book or contact me for an Online Coaching. For over 15 years I have refused almost all inquiries about this; it only done with close clients or friends. But now it's time for me to change. Because…
WHO DOESN'T GO WITH TIME, MUST GO WITH TIME
And I'm going into the sea now, towards the sun. Sun will go down – and will rise again tomorrow.
Namaste from Goa, India ??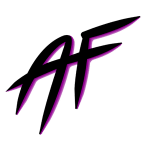 "Observe people, the system, nature and yourself. Find the weak points. Convert them into strengths. Life teaches you a lesson. And then you will die. Everyone will die someday. No reason to live in fear. On the contrary. Be strong."
Dr. Z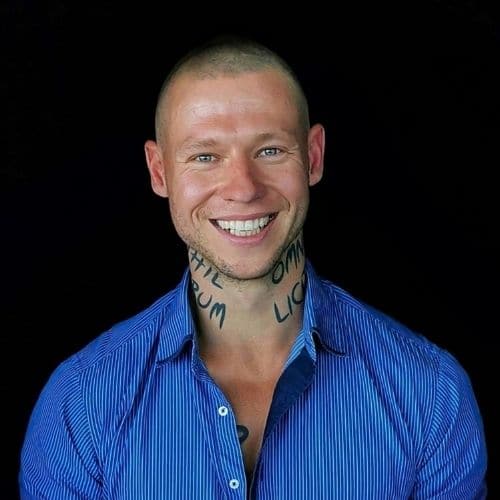 IT'S TIME TO

REVOLUTIONIZE

YOUR LIFE ?
Finding new energy, flow and relaxation? Getting fit, strong and stable? Minimizing, being free and doing your own thing?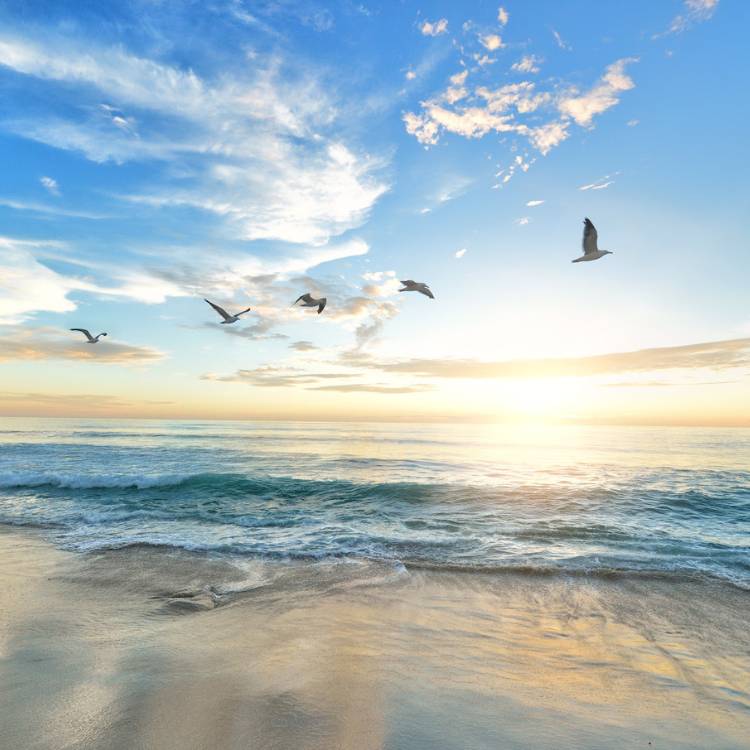 WANT TO BE NOTIFIED ABOUT

NEW POSTS & UPDATES

?
Sign up and get notified when a new blog post or other news are released. Choose your favorite notification method. AMOR FATI News & Updates are not group chats with discussions and comments, but one-way broadcasts.
Get news & updates via WhatsApp. Click the button and send me a message. I will add you to the broadcast.
Get news & updates via Telegram. Click on the button and automatically join the AMOR FATI Telegram Broadcast.